Colie is in the giving spirit (again) and she has an awesome team to help her! So, every Wednesday on her blog we are going to highlight one of her great kits and give away a little something, something to go with it.
So, what should we call this great post? The alliteration options are relatively limited but we need a cool name for these special days. Any ideas? Post 'em in the comments and you never know what might happen if we chose yours.
For today, we will show you one of my personal favorite kits. It is so versatile and the colors are just awesome. And it has a great name, as icing on the cake.
Cool Like Me!
Here's some inspiration from Colie's team to make you start drooling.
Sydsymarie
Keesha
agrievingmommy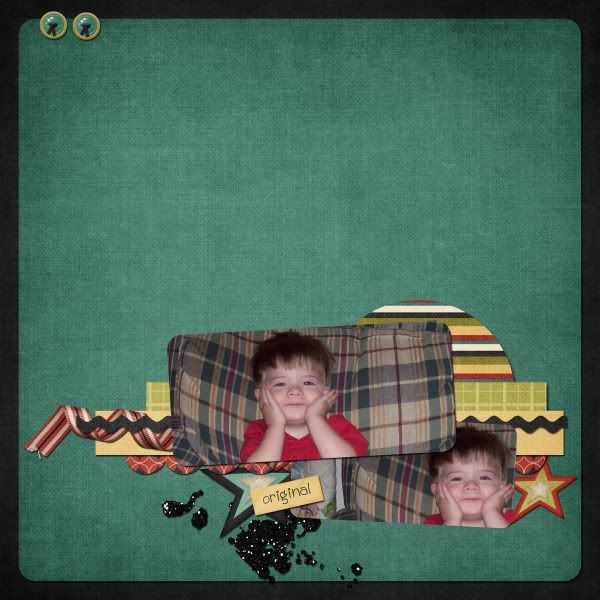 ccmentor
Janice
Pretty awesome kit, huh? And ScrappyT made you a little cluster frame that is super cute!