I'm so excited to show you all Colie's New Release!
Colie's creative team has just enjoyed playing with the kit so much that I just know you all will love playing with it too!
Without further ado here is her new kit:
Isn't it cute? Now wait until you see the matching Clusters and Word Art.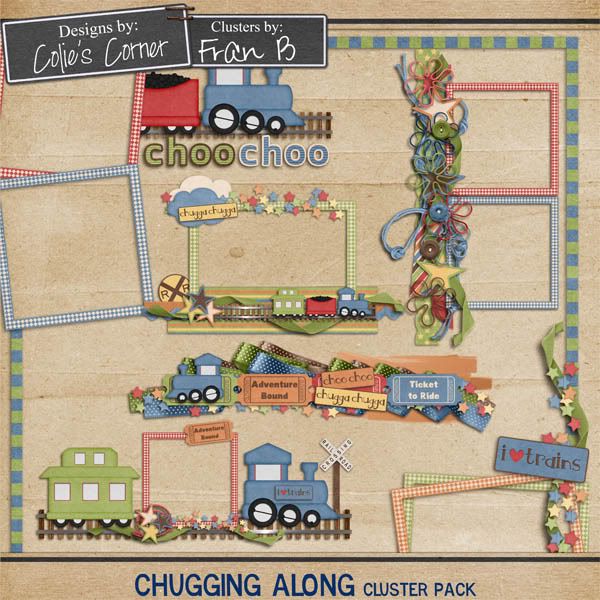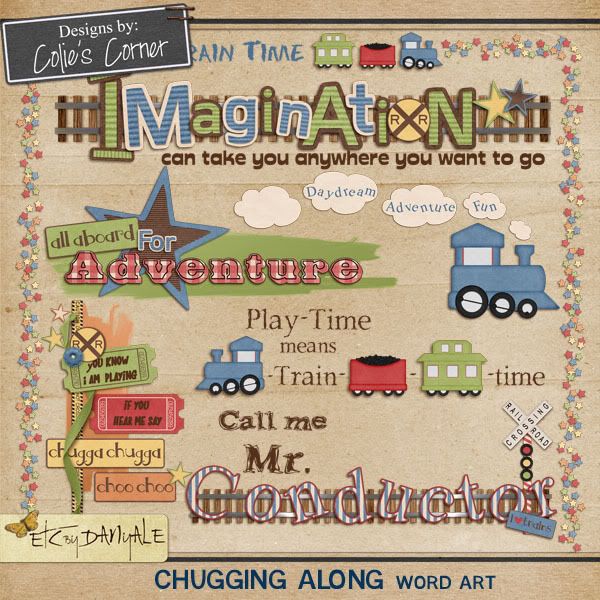 We really have some talented people working with us! Here is what our creative team has done with it!
I bet you can't wait to run out and buy it. Guess what though? The kit, the clusters, and the word art are all 25% off! Hurry while it lasts!!