So much awesome stuff today! WOOT!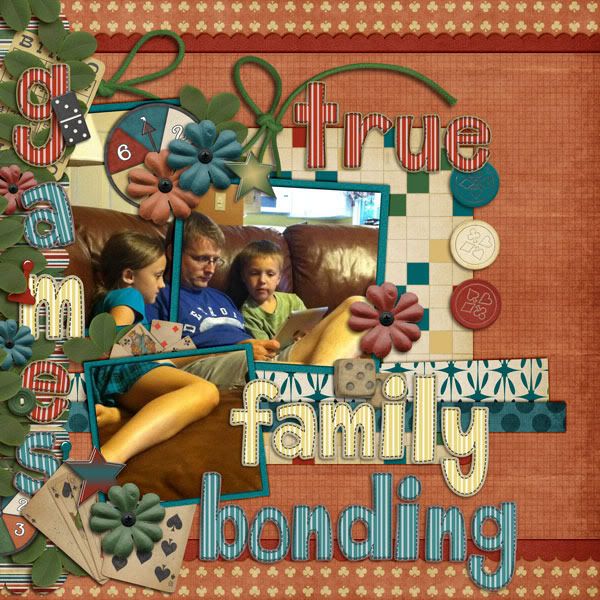 And it is all on sale now! In fact, this is the LAST DAY of Colie's awesome July sale. And that means that you can get this and everything in all of her stores for 30% off!
Monica made us that really, super cute cluster Frame with Game Night. Enjoy!
And finally, run on over to the
Gotta Pixel Chat Room
at 10am EST to join Colie for her Sunday Brunch Chat this morning. Hurry!