It's that time again! Join Colie for her Sunday Brunch Chat this morning in the
Gotta Pixel Chat Room
at 10am EST.
And just because I'm feeling a little spunky this morning, I have a freebie for you! See, I've been doing some work around my house this week (Jen here, by the way). More accurately, my husband left town and I hired someone to come in and do some work around the house this week :). My "Honey Do" list was long and my Honey wasn't getting it done, LOL. Anyway, just so you know, it all turned out great and I'm already starting a list for the next time he leaves!
Well, why am I sharing this? It got me thinking about this great kit Colie is selling called
Let's Renovate
.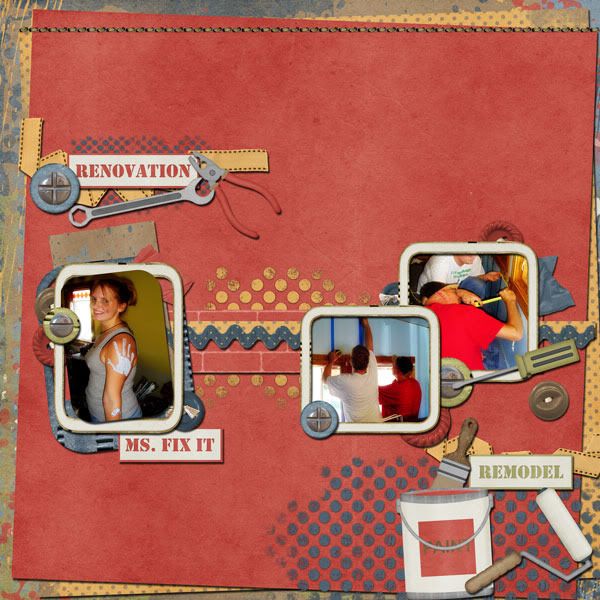 Lori created this cute, cute word art for you with this kit! Enjoy and have a great day... See you at the
Gotta Pixel
chat room at 10am EST!