What's the weather like were you live? Jen here and in Georgia we are starting to taste the lovely breezes of Fall! I just LOVE this time of year. So, obviously, I love Colie's new kit. YAY! It's called
Touch of Autumn
and you are going to love it.
You can find each of these great products ON SALE NOW in all of Colie's stores.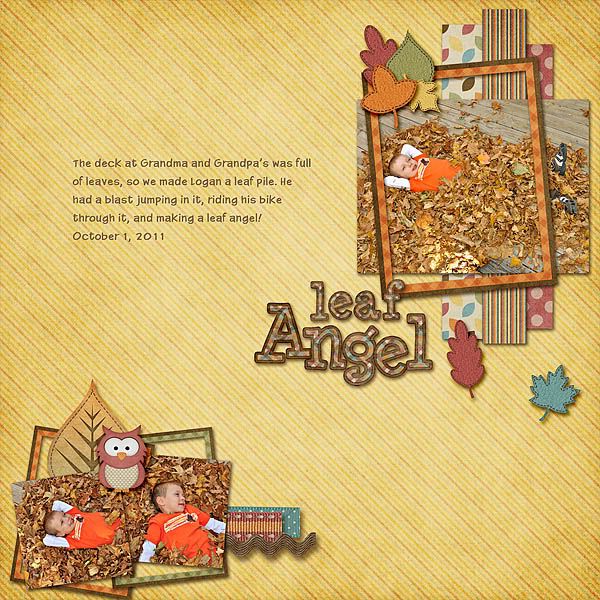 Lori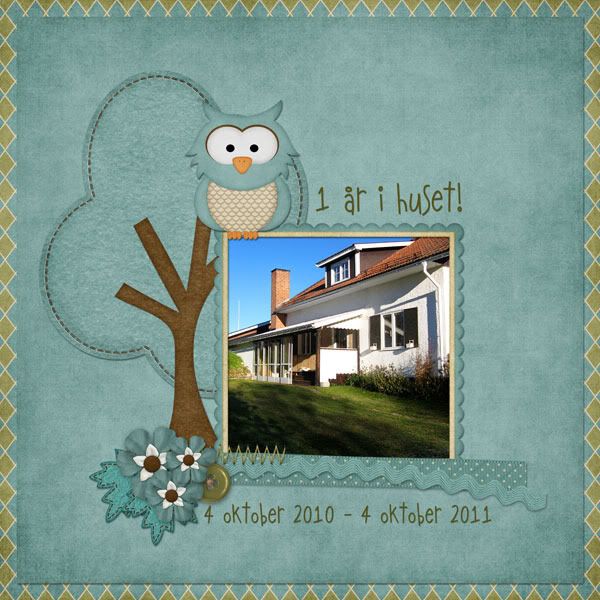 Eva
Terry
Charly
Today's freebie was created by Eva (TantEva), one of Colie's new CT members. Isn't it fun? Be sure to give her some love if you download it (we really like that, LOL).
And have a great weekend!