All Hallow's Eve
is right aroung the corner! And you will need a
super cute kit
to scrap all of your little (or big) goblins moments with. Colie's new kit will be perfect for just this.
You can find each of these great products ON SALE NOW in all of Colie's stores.
Sparky_Mom
Melissavt
SageDiva2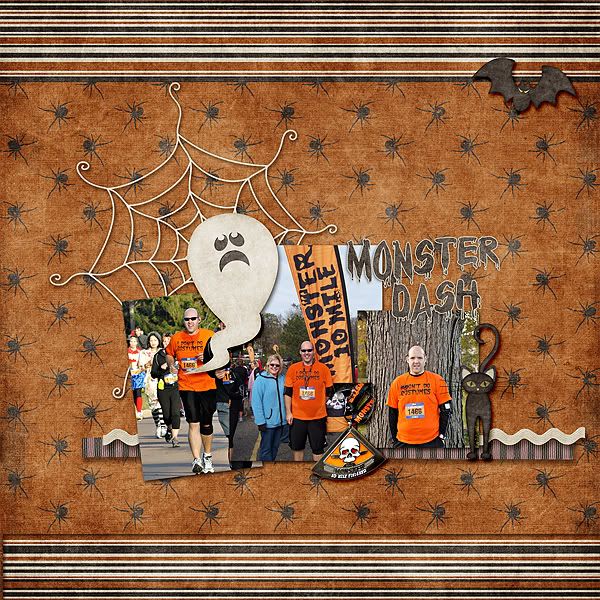 lwentkie
Today's freebie was created by Monica (Sparky_Mom)... isn't it spooky great? I just love it!
And have a great weekend!