Now Playing! Colie has a new kit to help you celebrate all things Theater. Whether going out, staying in, or just dreaming about your favorite Flicks, this kit is for you. Check out all the cool themed elements in it. You are going to love it!
You can find each of these great products ON SALE NOW in all of Colie's stores.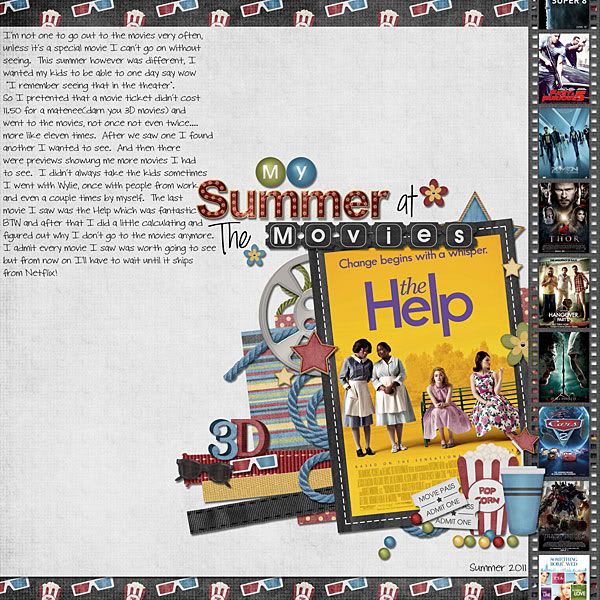 Colie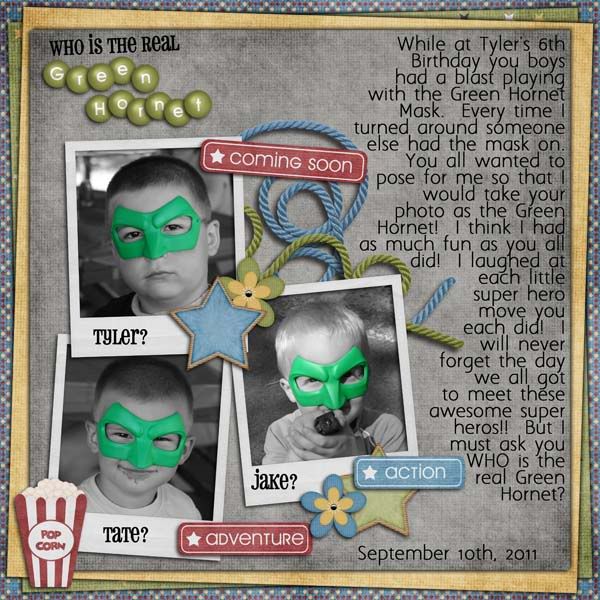 Sparky_mom
justjess
tanteva
And Lori from Colie's CT created this super fun cluster frame that goes with the kit! If you love it, don't forget to let us know.